Internship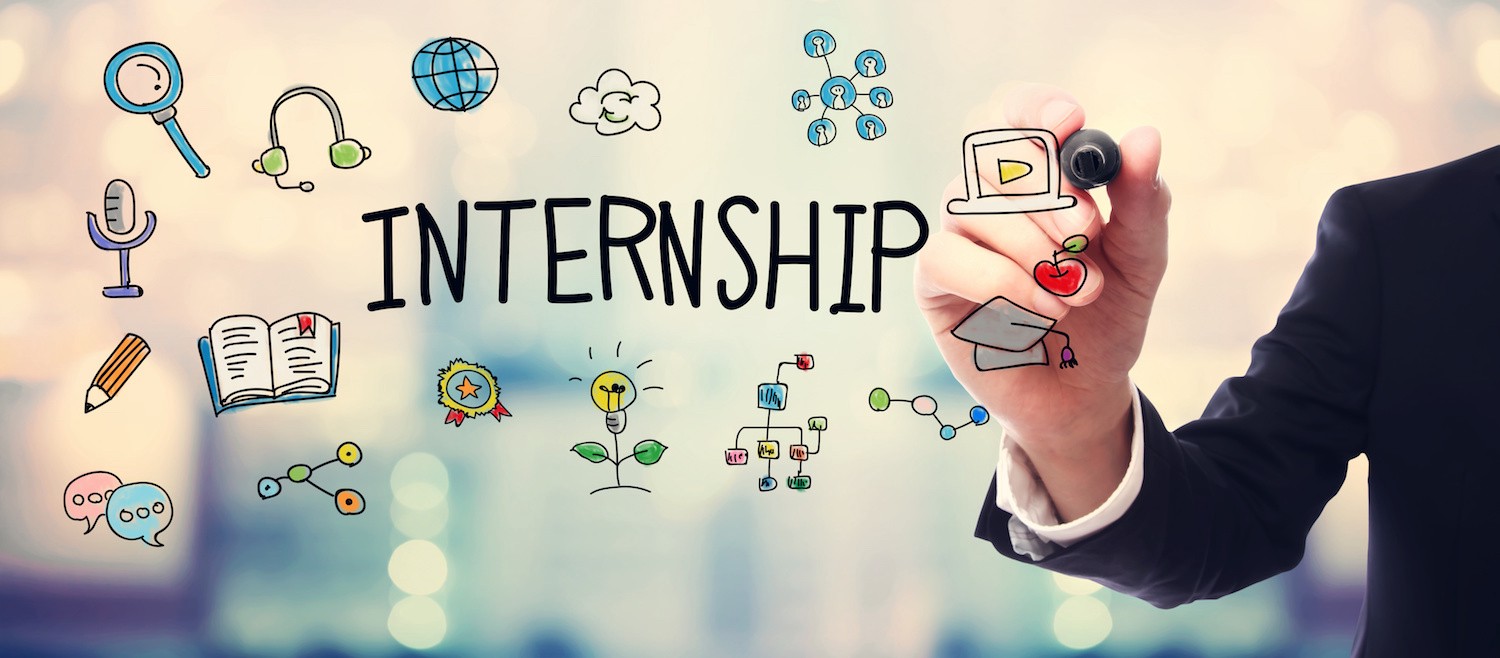 ADMIRAL Translation Bureau offers opportunities not only for experienced professionals, but also for graduates and senior students of universities who are just starting their careers, because we perfectly understand that everyone needs to start somewhere and get a chance to build experience.
If you decide to take this step, please send a request to our email: hr@admiral.com.ua.
Internships in our company allow you to understand what it means to work in one of the leading Ukrainian translation companies; to study business processes, as well as immerse yourself in the translation work using the latest software. You will be able to gain work experience, take part in interesting projects, as well as gain new knowledge and skills in various fields.
Opportunities for graduates who have successfully completed internships in our company are not limited to a letter of recommendation, some of them acquire their first employer – our company ADMIRAL.
The following information must be included in the letter:
your university
faculty / field of your studies
your results on language courses
languages studied.
Waiting for you in our "Inbox" 😉