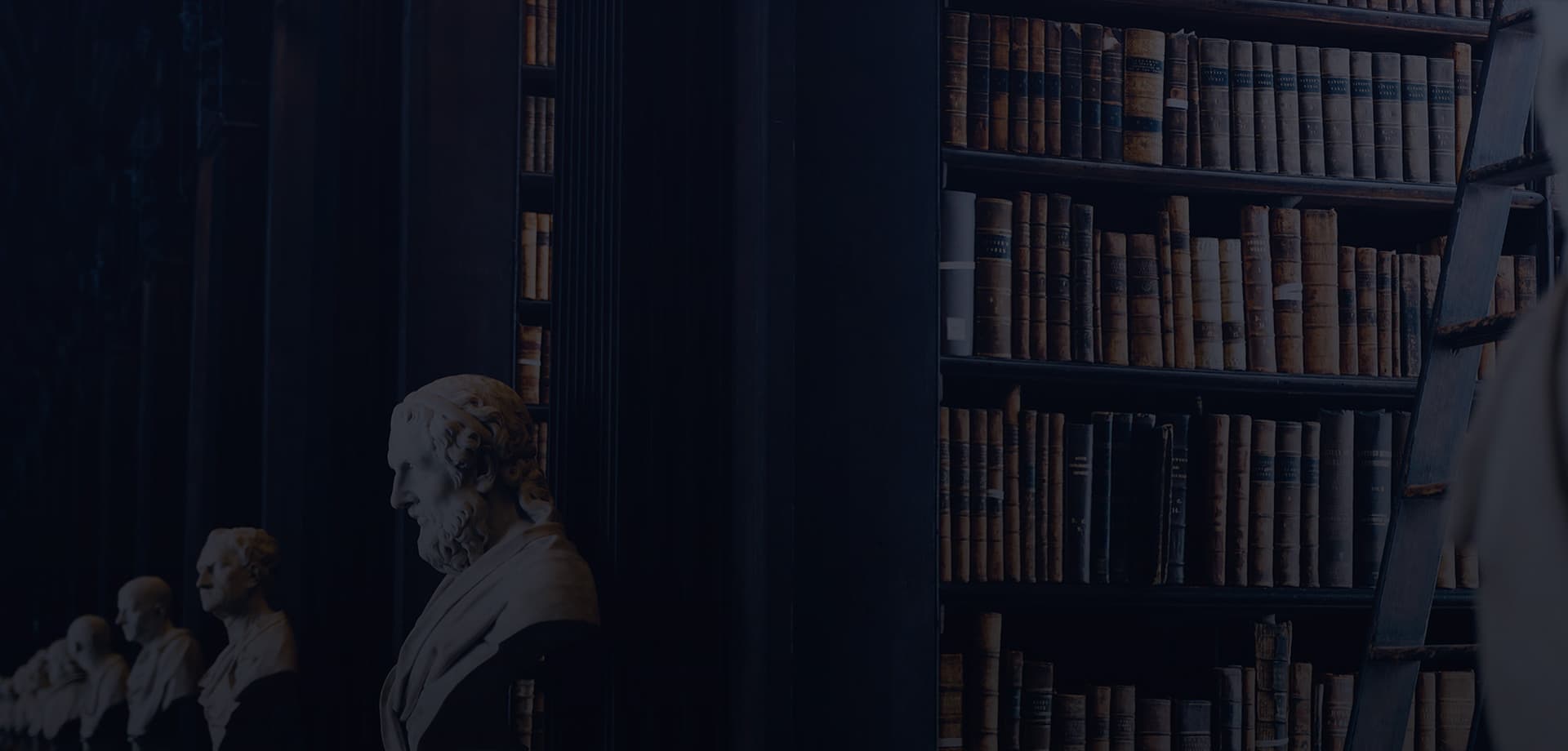 Professional translation
Translating rigorously, communicating quickly, working genuinely
"Prime experience for quality public"
Translate now
Get a quote
Quality Assurance Confirmed by International Standards:
ISO 17100:2015 "Translation services"
ISO 9001:2015 "Quality management system"
⚡The whole world is with Ukraine⚡
We believe, we support, we fight! We continue to fulfill our obligations to customers, employees and partners. We support the Armed Forces of Ukraine and our native country, join us
.
Language solutions provided
Hundreds of positive reviews monthly
01
Easily get a quote
Send us your content and choose your order's requirements to receive quick pricing.
Immediately after confirmation we start working on your project
02
Translation and editing
Let our language team members do their best with your order.
Translators translate, editors edit, if necessary, proofreading by native speaker is done; all in order not to miss the slightest nuance
03
Layout and certification
At the end, our magicians will layout the finished translation so that the final document you get is completely identical to the original, with all the pictures, tables and other graphics preserved.
Also, if necessary, we will assure the notarization or certification of the translation
04
Receive your finished translation
Receive your project by email, post/courier or personally and be one of our happy clients
Our work is our life, our hobby and our pleasure; we are particularly meticulous in selecting each player of our team, because every single day a strong team allows us to help hundreds of people understand each other.
Since 2008, we have been translating into more than 40 languages worldwide. Today we are already one of the largest translation agencies in Ukraine. Our headquarters is based in Khmelnytsky city, as well as partner offices located in other cities of Ukraine. Our translators graduated from the best Ukrainian and foreign universities, have successfully passed complex translation tests, and managers are positive, outgoing, engaged, and focused on quickly finding the best way to help you.
We are constantly in touch and always happy to answer calls, emails, or requests via WhatsApp, Viber, or other messengers.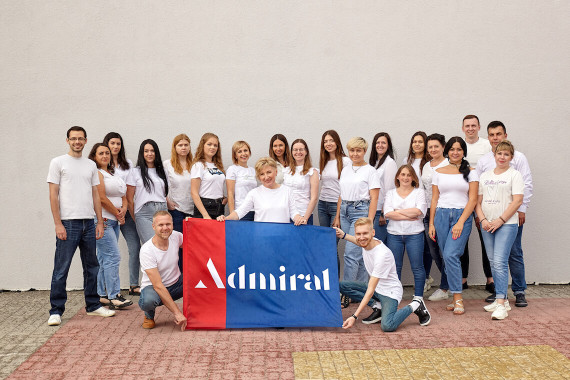 Use of latest software

Confidentiality, NDA's, 24-hour security

Specialized translators from different fields

Personal management of each project

Translation and glossary memory exclusively for your organization
You can trust us. They do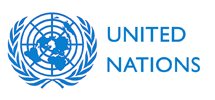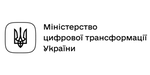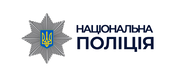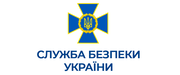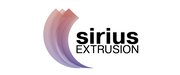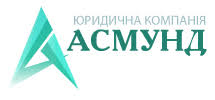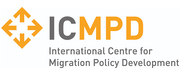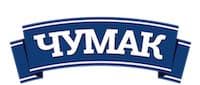 Although we have offices in different cities of Ukraine, we recommend cooperating online. Be sure, we have already taken care of all the nuances of such distance work. As it was once said: "Intellectuals solve problems, geniuses prevent them" #staysafe
Translate now
Encyclopedia of our experience
.......................Download the file now and find out the estimated cost and terms of translation....................... Mon.-Fri. 10:00-18:00
Start the calculation
Contacts
We are always available during work hours at:
Let's solve your questions together:
Headquarters

Ukraine, 29000, Khmelnytsky city,
For individuals
For legal entities
For inquiries
For legal entities
Financial department
HR department
Development department
Administration
Monday-Friday 10:00-18:00 (UTC+02:00)