Corporate cooperation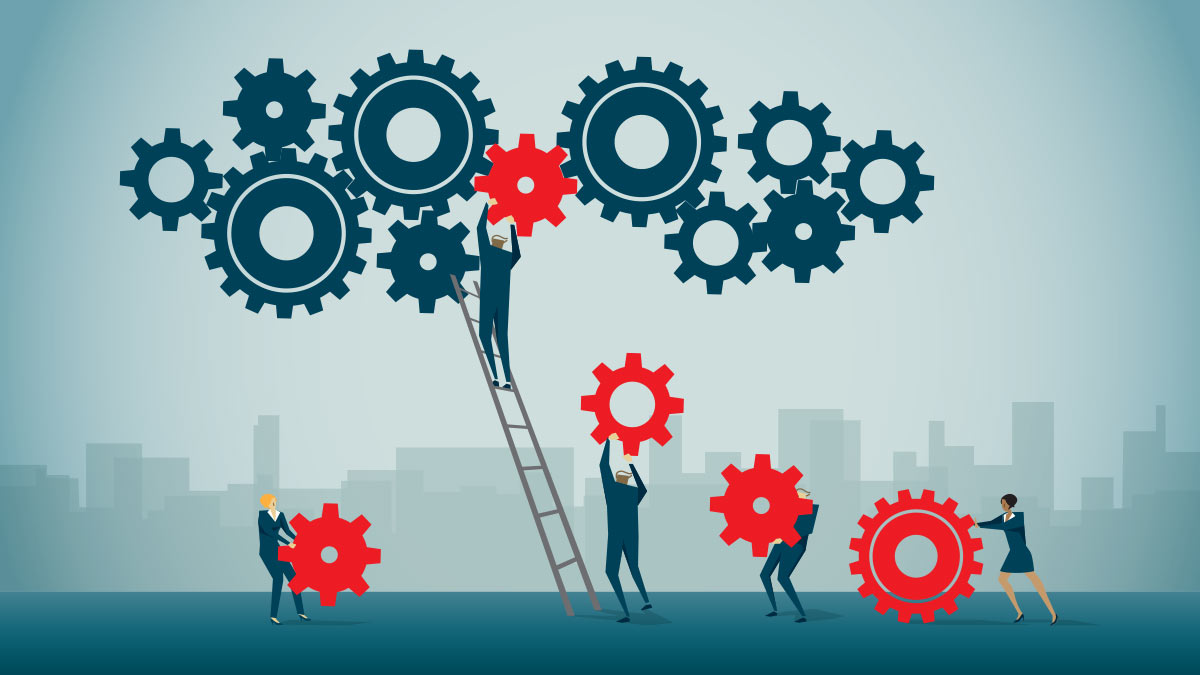 Translating
for a better world
❤️
For several years Admiral® has regularly assisted hundreds of legal entities. Our clients include legal, technical, medical, and IT companies. As well those working in agricultural, construction and in many other areas.
You know your field, and we do know ours. Therefore, we understand how important it is to have experienced translators, adhere to deadlines and deliver high-quality processing of translation orders. To ensure this quality only the big players have the resources and experience to translate the project / documents / publications ..., using specialized vocabulary and terminology, using the services of editors, involving specialized experts, native speakers and layout specialists, replacing translators who get sick, and creating translation teams.
That is why, we need to work together and use each other's strengths; we offer:
To translate your company's publications, foreign materials, projects, contracts, personal documents of employees, correspondence and other corporate documents, and materials related to your foreign economic activity to and from over 40 languages.
Track and create a translation memory exclusively for your company.
Thanks to modern software and our translators who use it, all words and phrases that are repeated will not be translated differently, but only according to one sample approved once, in absolutely all documents that will come from your company.
A personal corporate manager who will always be in touch with your company and will help to solve any situation that may arise;
Trustworthy and clear financial transactions. All financial moments can be arranged at the beginning of a new month, for all orders completed in the previous month, or we are always ready to consider an option that will be convenient for you;
Notarization or certification with a seal of a translation agency;
Furthermore,
Thanks to the well-established relationships and automated business processes each project is under strict control. All orders are tracked with two CRM systems, which allows us to always have up-to-date information about each order at all stages of its realization. The finished translation is given to the client in a formatted form with all drawings, graphs, tables, inscriptions and explanations to them, preserved, according to the source text. If necessary, professional layout of the text is done.
The responsible person monitors the quality of order realization and deadlines compliance.
We are always ready for cooperation and will be happy to assist you with the realization of your orders and wishes!
Waiting for you in our "Inbox" corporate@admiral.com.ua😉