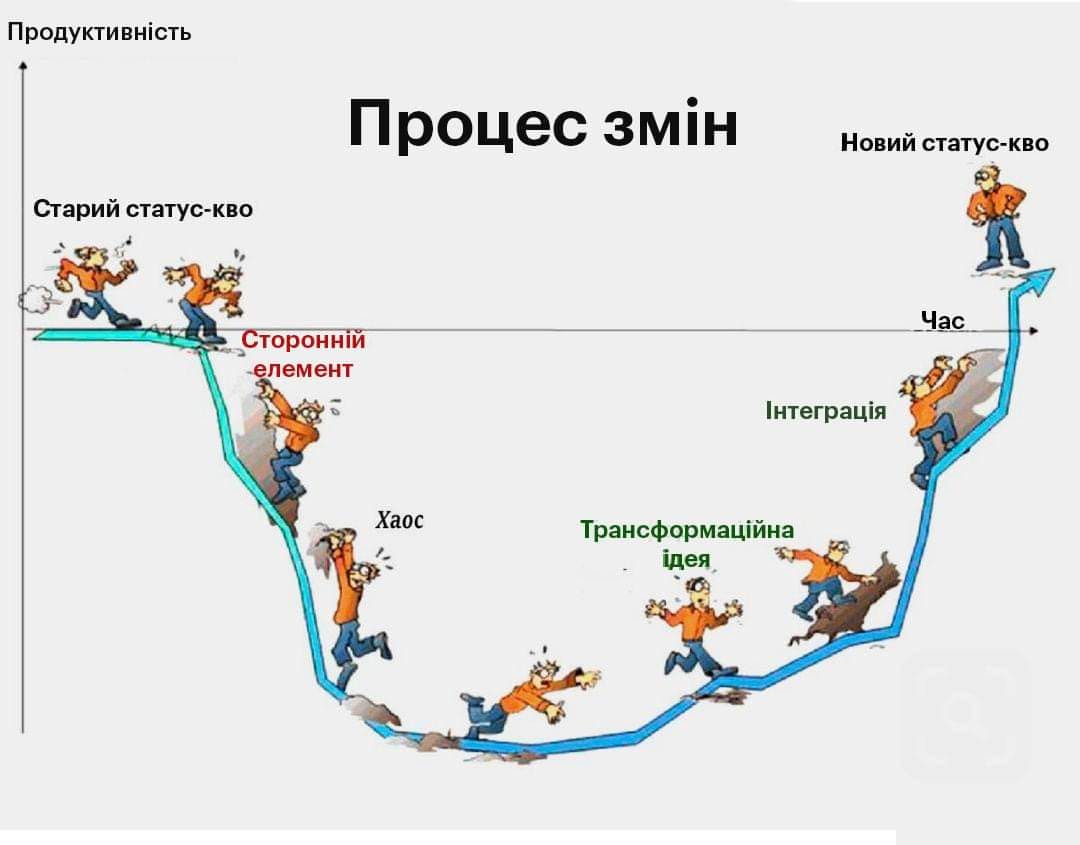 Translation bureau is a business structure tending to be on top of trends and react to technological challenges.
It is very important for the company to identify its place in the market, to get clear picture of the development course and policy, mission as well as strategic, operation targets and values. Rendering services means interpersonal communication: on the one hand, with employees, on the other hand, with clients.
And this, in turn, should include both professionalism, competence, and psychology.
Certification according to ISO 17100: 2015 "Translation services - requirements for translation services" and ISO 9001: 2015 "Quality management systems. Requirements" us gave impetus to rethink all above aspects.
After many hours of discussions with our team, we came to the following main conclusions:
The company's policy in the field of quality management is aimed at satisfying clients' demands for translation services by providing with:
- high quality translation;
- European level of services;
- execution of orders within minimal time span;
- transparent pricing;
- disposable translation services for the inhabitants of the regions.
The mission of the company is to make professional translation services disposable and modern.
In order to implement our mission, we establish the following values:
- We appreciate clients' trust most of all;
- We ensure efficiency;
- We accept responsibility;
- We interact openly, honestly and conscientiously;
- We create a friendly atmosphere for cooperation;
- We positively affect our society;
- We strive for innovations and manage them;
- We grow up, develop, and become better.
Strategic goals:
- to become the number one translation bureau in Ukraine in implementation of innovations;
- to unite partner resources for rendering high quality translation services;
- to create potential opportunities and real tools for responsible and mutually beneficial cooperation between Ukrainian and foreign translation agencies.
The company directs its activity in the following fields:
- translation;
- marketing;
- human resources;
- finance.
Our day-to-day activities fulfill requirements as follows:
- functioning of the quality management system at every stage of the work involving: search of suppliers, attracting clients, project preparation, project management, making clients' accounts, payment to suppliers, quality control, financial planning, personnel management, management of the information documented, internal audit, translation;
- translation processes meet the requirements of international standard ISO 17100:2015 "Translation services - requirements for translation services";
- organizing the company's activities meets the requirements of international standard ISO 9001:2015 "Quality Management Systems. Requirements";
- entering into contracts includes copyright, liability, confidentiality, settlement of disputes, quality assurance;
- translators, reviewers, managers and project managers have specialized education and relevant work experience.