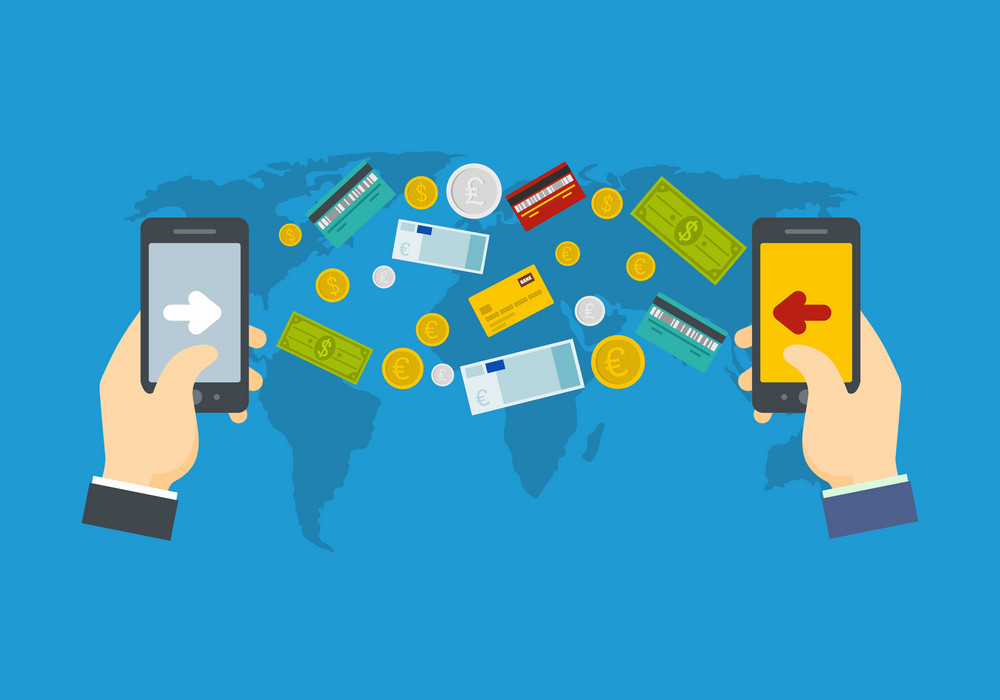 Very often, when a client comes to a translation bureau to order translation services and hears cost of the service, client becomes outraged:
"Why it is so expensive? There are just two sentences to translate, I can do it myself, and so on".
Let's try to define what is finally the cost of the translation service.
Clients of the translation bureau can be state-run and private companies, as well as private individuals.
Legal entities are willing to pay an amount with several zeros to prepare documents for entering foreign markets, thousands of pages of court cases, instructions, various agreements, etc.
Translation Bureau also fulfills orders of state services and establishments, police, tax authorities, etc.
Private and state structures are hiring language solutions providers for the following reasons:
- translation bureaus, unlike freelancers, are officially registered, have permanent staff, a bank account that all allow to prevent the risks connected with the execution of support and payment documents (contracts, accounts, acts of rendered services, etc.), resolving conflict situations (non-disclosure agreements, claims reimbursement, etc.);
- translation bureaus, which have been working with loyal corporate clients for years, have a well-developed translation database and translation memory allowing to avoid the risks of using non-specialized vocabulary, as well as differences in terminology;
- translation bureau bears all the risks connected with punctuality, corporate responsibility, quality, etc in relation to the customer.
If you are a private individual, you need no any official support documents, and you can, of course, ask a neighbor studying at a specialized English school and "perfectly knows English" to translate a "simple school certificate" saving a large sum of money. You should understand, however, that at bureaus, translations are made by certified translators who have experience working with documents; translations are checked by a reviewer on a compulsory basis; translations are properly executed and verified (notarized or certified by seal of the translation agency).
You may need to fulfill other formalities to make the document valid, namely to put an apostille or to set a seal of the Ministry of Foreign Affairs, since in some cases, without them, no translation will help. Only professionals working at translation bureaus can provide competent consultation on these issues.
Very often, when choosing NON-professionals, you pay off by time, nerves, and finally, pay twice...
Why translation bureau needs ISO 17100:2015 certificate "Translation services - requirements for translation services"?
ISO 17100:2015 International Certificate is a free-will certificate and does not grant any permissions. Its main difference from licenses and other similar documents that it is not permitting, but confirming.
The standard confirms that translation bureau implemented and adheres to all aspects of the translation process directly affecting quality and rendering translation services. The standard includes guidance for translation service providers for managing key processes, qualification requirements for translation project participants, resources' availability and management, and other measures needed for rendering high-quality translation services.
In the EU, translation bureaus certified according to ISO 17100:2015 are included to the group of completely reliable enterprises. This certificate confirms high quality of the services rendered, regardless of changes in external or internal conditions, as well as it has a positive effect on shaping public opinion as to the company market status, and as a result, increases the number of orders. ISO 17100:2015 certificate also serves as a guarantor for business partners, banks, investment companies, and others.