Project "Digital Education of Ukraine"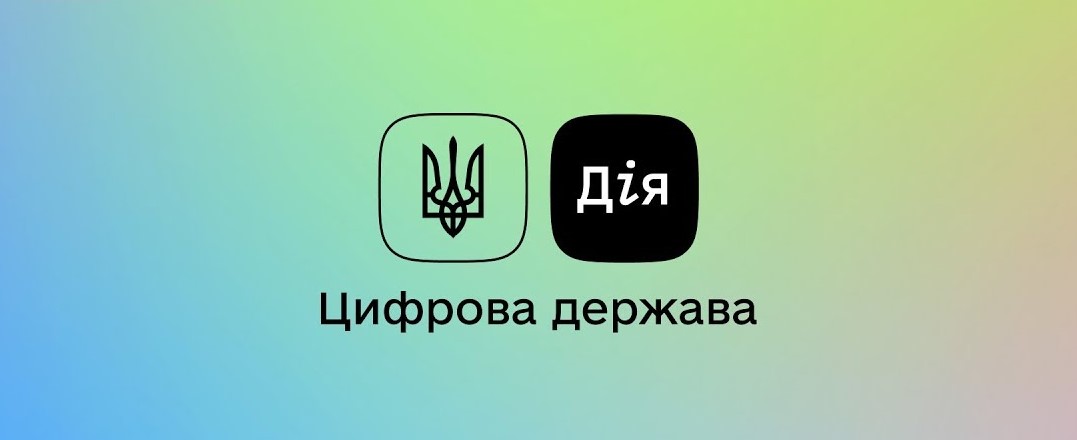 We learned from the media about the initiative of the Ministry of Digital Transformations to increase digital literacy in Ukraine. And soon we received a request from those guys about the possibility of translating more than 150 pages in 2 days (Saturday, Sunday).
However, we were able to obtain materials for the translation only after signing the Confidentiality Agreement with substantial penalties.
In our practice, we face this procedure quite often: the confidentiality clause is mandatory in our typical contract, all our employees (staff and freelancers) sign a non-disclosure agreement.
This was a serious reason to revise the planned work on the translation itself. We refused to use freelance translators and decided to complete the order entirely on our own.
On Saturday morning, we gathered at the office, each translator signed a confidentiality agreement, and only after that we started to work, sitting in one room, not leaving it for lunch or dinner. Of course, we were so passionate about it, we spent time in a stressful situation, abandoning the pleasant personal things planned for the weekend, discussing and eating delicious pizza ordered to the office.
A few days later, most of the information we learned appeared in the media, and we were very pleased that we had a direct relationship to this.