Call for bids and tenders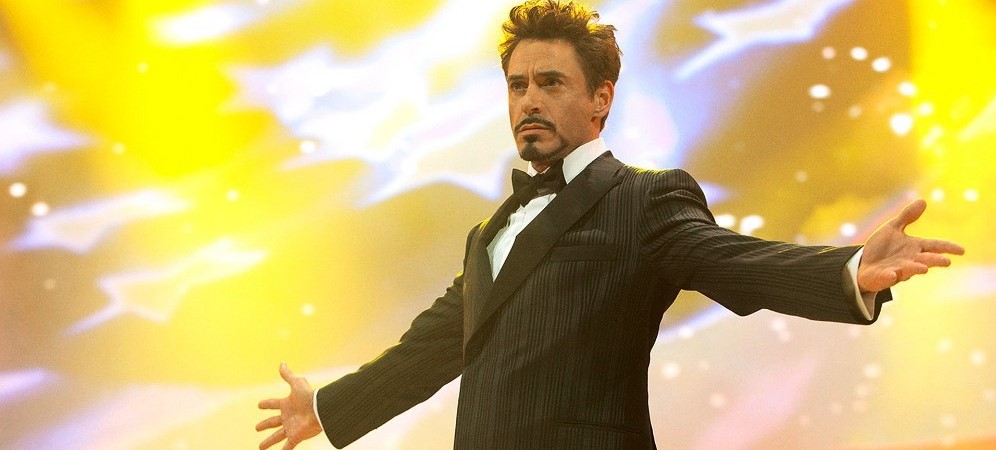 In any business, everyone is looking for new ways to get more orders and more work, because that is the only way to grow. And, starting from the fall of 2019, we entered the race for the largest government tenders and call for bids through auctions and other procurement procedures.
Since then, some time has passed, dozens of tenders have been held and dozens of different institutions have placed their orders: from the National Anti-Corruption Bureau of Ukraine and the State Bureau of Investigations to different museums and universities.
Sometimes, when several tenders take place almost at the same time, it really seems that you can go crazy on the number of documents that need to be prepared. Sometimes it's hundreds of pages of various documentation, from diplomas of all translators of 30-40 different languages ​​to the smallest details regarding company accounting.
Of course, sometimes there are big victories, but we should admit that we do not win as often as we would like, since our prices are sometimes higher than the expectations of government institutions.
But it is so interesting to receive such orders later from other translation agencies that won the tender and ask us to execute it at the partner rate, and we agree.
It does not matter who won, it is important who did the work.